The Heart Care and Research Foundation is the realisation of Professor Sir Magdi Yacoub's vision to extend high quality cardiothoracic health care to low income populations across Africa. This vision has led to the establishment of Heart Centres including the Cardiac Centre Ethiopia and the Aswan Heart Centre, Egypt. Both these hospitals have been operational as NGO hospitals since 2009 and have collectively treated over 40,000 patients since inception, free of charge to the population.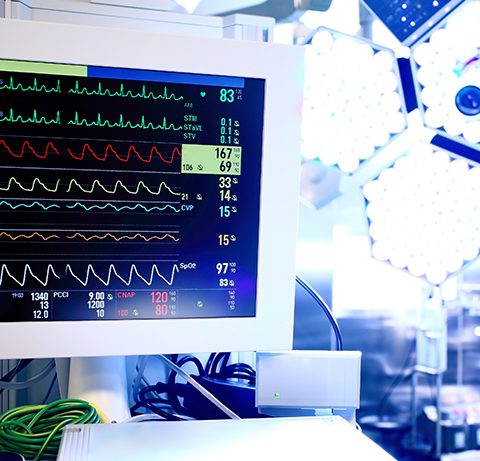 The Rwanda Heart Care and Research Foundation has been working with Julia Backhaus from Flux Architects who has been volunteering her time and expertise for the design and creation of the hospital. 
The Rwanda Heart Care and Research Foundation will equip a 30 bed state-of- the-art hospital and research facility. The Foundation has been allocated a four hectare plot of land on the Masaka site in Kigali by the Rwandan government. It is envisaged to be an integral part of the Rwandan healthcare city which is being planned in this area of Masaka, next to the existing Masaka Hospital, the future University of Global Health Equity and the future relocation of the University of Kigali.
The Egyptian Agency for Partnership and Development ( EAPD) from the Egyptian Ministry of Foreign Affairs has signed an agreement to donate the equipment of the hospital with 2 cardiac theatres, a catheter lab, 9 fully equipped Intensive Care beds, 6 progressive care beds and 15 ward beds.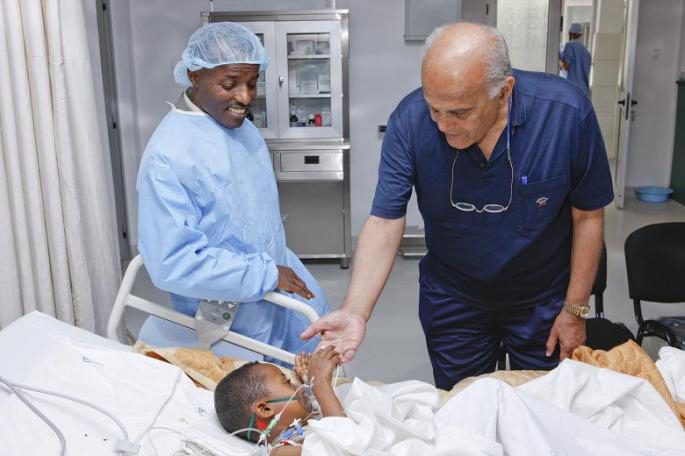 "The Rwanda Heart Care and Research Foundation will offer state of the art, free of charge medical services particularly for the under-privileged, whilst training a generation of young doctors, nurses and scientists at the highest international standards. Advancing basic science and applied research will be an integral component of the Rwandan programme in development."
Professor Sir Magdi Yacoubi
'People helping one another can bring an elephant into the house.'
Rwanda Proverb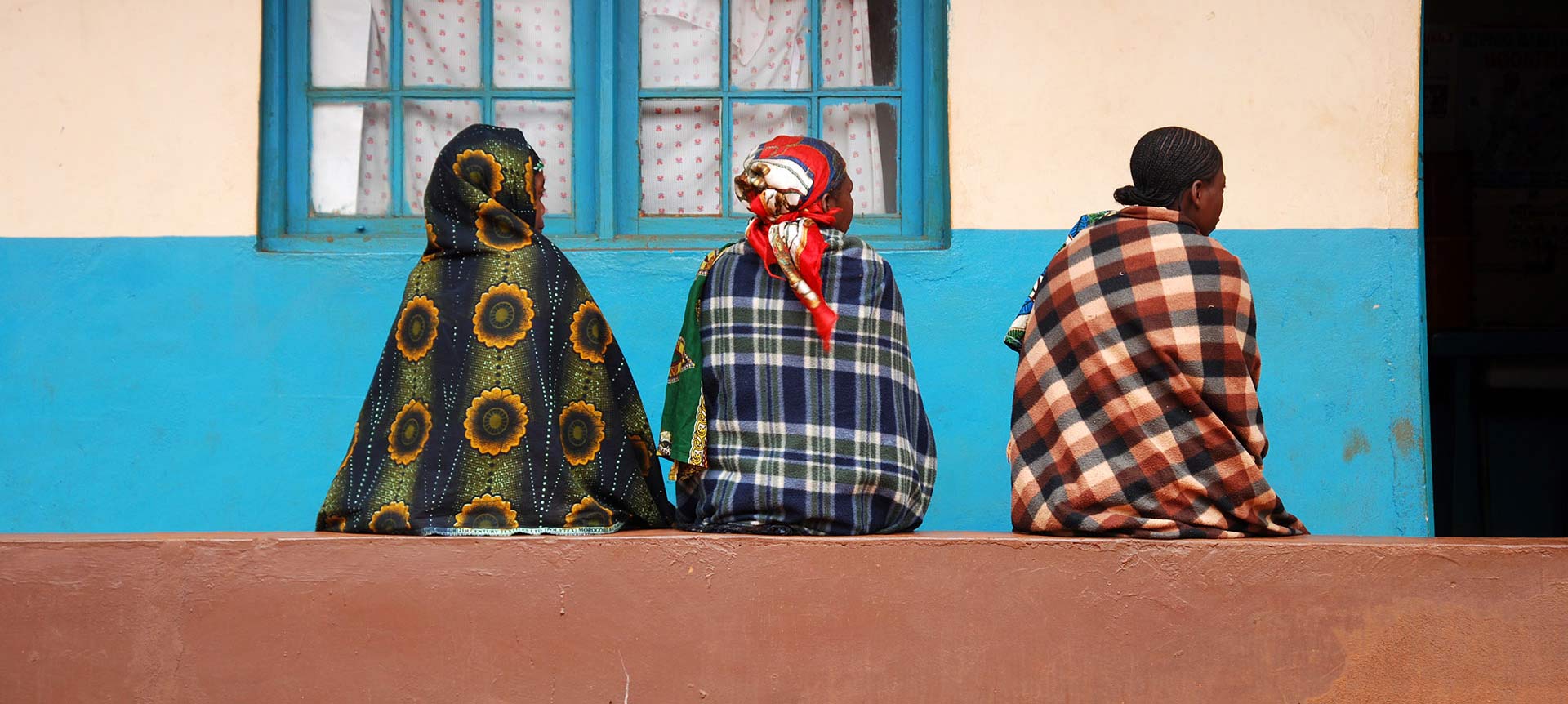 We all have the right to... healthcare for ourselves and our families...
(Article 25 of the Universal Declaration of Human Rights)